Day 4 of our Antarctic adventure-Position 64S x 62W.
Our general itinerary is to travel southwest to the Arctic Circle, 66.5S, through the Palmer Archipelago along the western coast line of the Antarctic Peninsula. Yesterday we cruised down the Gerlache Straight and overnighted at Melchoir Island.
Since our departure from King George Island on Sunday, we have traveled 180 nautical miles southwest, visiting Deception , Trinity and Melchoir Islands. We have seen a Chinstrap Penguin colony of 160,000, Gentoo Penguins, Fur Seals, Humpback Whales, Giant Petrel, and of course countless ice bergs. Today's agenda is visiting Port Lockroy and kayaking to an overnight camp site. We will build a fire and cook dinner ashore. Tomorrow we will up anchor and head to Palmer Station, a U.S. research base and hopefully get a tour of their activities.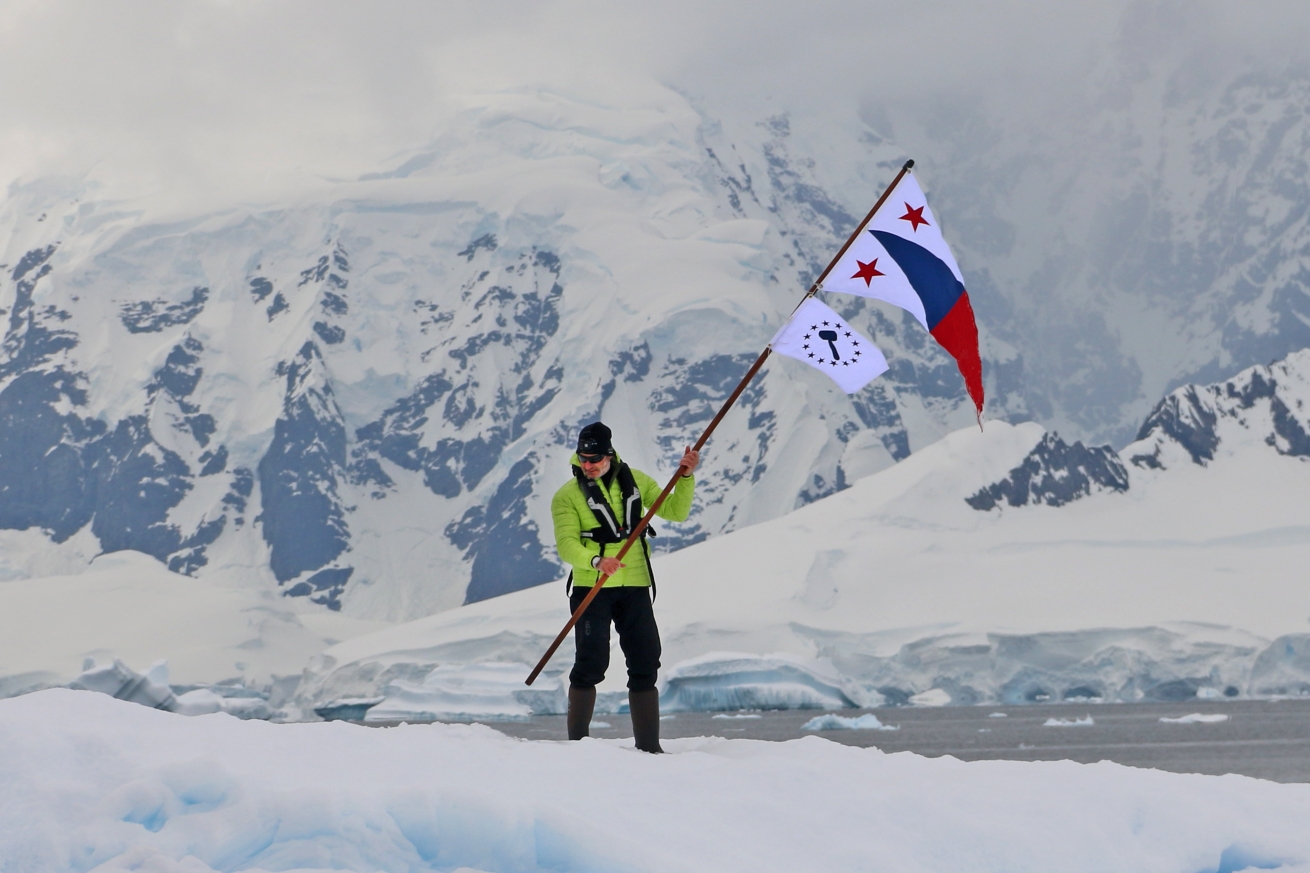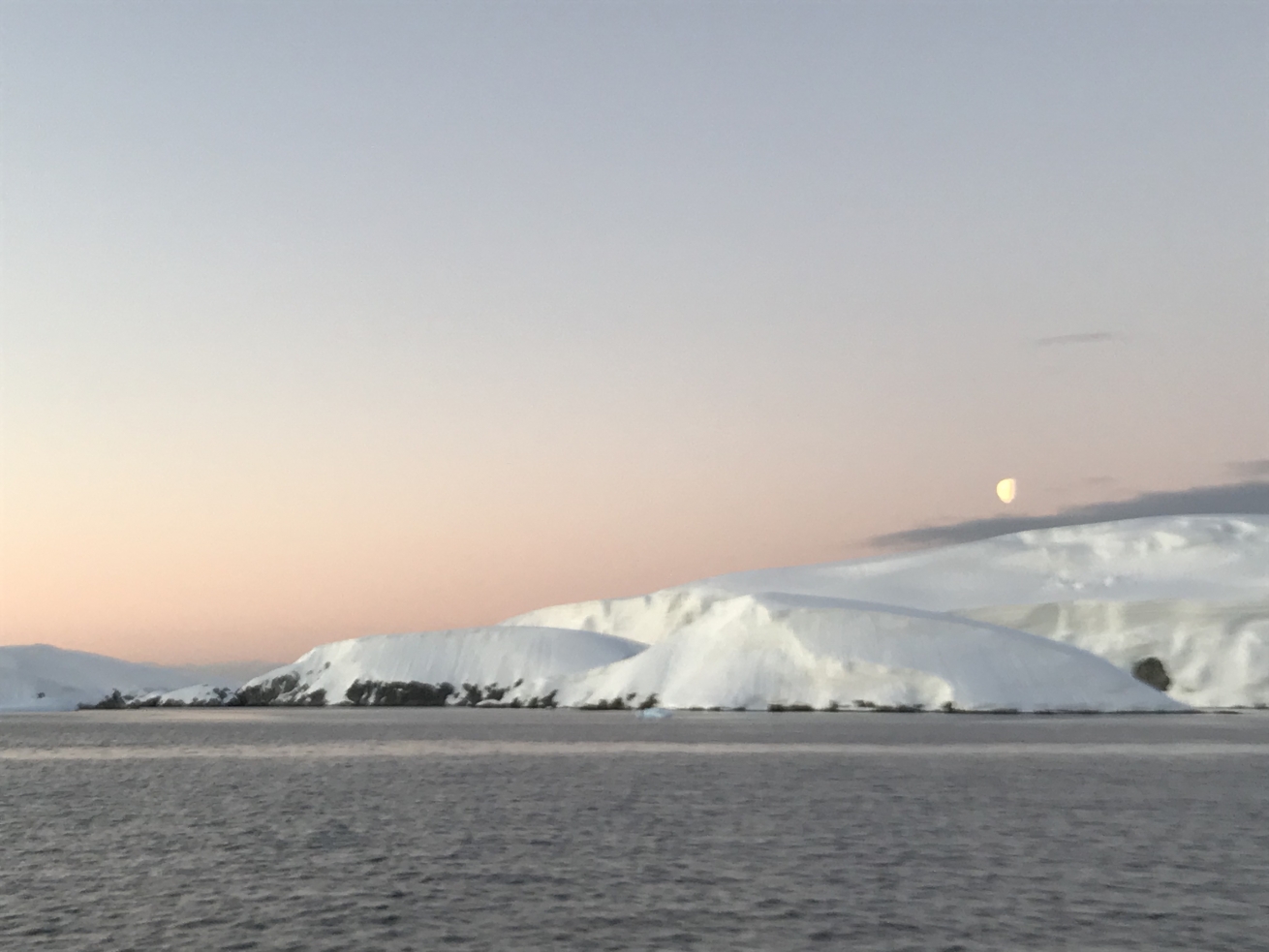 As we continue south, the ice will become our challenge in achieving our "summit" of crossing the Arctic Circle. Report are that the inside passages of Lemaier Channel, French Pass, and Grandidier Channel are fairly well blocked with ice. However, things change fairly rapidly down here, so we will get the latest reports during our Palmer Station visit and hopefully be able to attempt the inside route. If that is still blocked, we will have to take the outside, 180 nautical mile, Southern Ocean, route. The weather window for that looks to be Sunday night Monday. The landfall south of 66.5 degrees would be Detaille Island, Crystal Sound. Again, we may or may not be able to get in there. We may just pierce the 66.5 circle and be forced turn around and head back to Palmer. The furthest south I have been is 63 south in the 2002 Volvo Ocean Race. This would be 210 nm further south!
Toward the middle of next week, we will begin our 600 nautical mile sail back to Cape Horn and then onto Porto Williams where we will disembark.
You can see many more photos on my instagram page-@cayardsailing
https://cayardsailing.com/wp-content/uploads/2019/01/w12QFgWRSGr1P96imOTzg.jpg
3024
4032
Paul Cayard
https://cayardsailing.com/wp-content/uploads/2015/01/cs_Logo-07.png
Paul Cayard
2019-01-16 07:25:01
2019-01-16 08:23:32
Antartica